A world of tiny objects
Thousands of animated scenes of life, hundreds of vehicles travelling independently, vast landscapes and a blaze of lights... That is the spectacle that awaits you at Mini World Lyon, the biggest animated miniature park in France.
Last updated date : 26/08/2020
Every day throughout the year.
Closed Monday and Tuesday.
Mini World Lyon
3 avenue de Bohlen - 69120 Vaulx-en-Velin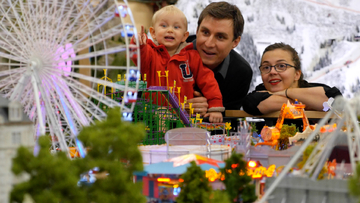 Animated scenes are full of details and humour. Vehicles circulate in mountain, countryside, town and village settings. A blaze of lights changes to the rhythm of day and night.
A mobile application will accompany you throughout your visit.
Save the date on 30 June 2016 at the Leisure Centre of Carré de Soie to find out more!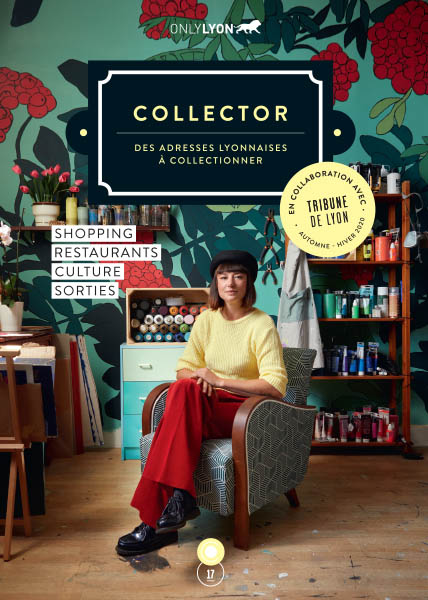 See more on this top tip in COLLECTOR
Collector's original visuals and voice have made it a big hit in Lyon. It offers locals a different view of their city: more modern, more urban, and even a little offbeat. In just a few years, this guide has become the repertoire of "places to be". It opens doors to somewhat secret worlds – just the way we like them in Lyon.
list Know more about Collector
Useful tips
Openings

---
Every day throughout the year.
Closed Monday and Tuesday.
Closed exceptionally on January 1st and December 25th.
Open from Wed. to Fri.: 11 AM-6 PM, Sat., Sun. and bank holidays: 10 AM-7 PM. School holidays (zone A): open daily: 10 AM-7 PM. Open on Mon. hols. Closed on Jan. 1st and Dec. 25th.
Canceled or closed because of Covid-19. Reopening from October 3, 2020.
Prices

---
Adult: from 14 €
Child : from 9 €
Set price group children : from 7 €.

Free entry for children < 4 years.
Child entry valid for 4 - 17 years.
Group rate available for > 15 people.

Reduced price: € 11 (students, >65 years old, groups)
Family pass: € 37 (2 adults + 2 children)
More than 3 children: € 6.5 /child.
After inserting an adult ticket and a child ticket of the day into the basket and entering the promo code "CANICULE", the child ticket becomes free. A child ticket is offered for each adult ticket bought.
Be careful, the code only works when the weather temperature in Lyon is above 30 ° C!
Annual Pass: Adult € 35, Child/Disabled pers.: € 25.
Accessibility

---
Accessible for self-propelled wheelchairs
Mini World Lyon
3 avenue de Bohlen - 69120 Vaulx-en-Velin