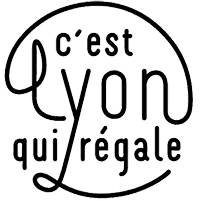 A much-awaited return…
You're sure to be surprised by the locally-produced, seasonal, organic products sold in the Food Court and Epicerie des Halles de la Martinière. Originally launched by the inhabitants themselves, this project is now supported by organisations committed to sustainable food.
Last updated date : 20/08/2021
Food court open daily: 7 AM-midnight (til 1 AM on Fri. and Sat.). The grocery store: from Mon. to Sat.: 10 AM- 8 PM.
Les Halles de la Martinière
23 rue de la Martinière - 69001 Lyon 1er
Located at the bottom of the slopes of Croix-Rousse hill, this is Lyon's oldest indoor food market. Since 1839, it has supplied fresh produce to the residents of the neighbourhood, Lyon and the surrounding area.

Redesigned and renovated by ETIC - Foncièrement Responsable, this market is home to vendors that promote local, seasonal and/or organic produce. Initiated by neighbourhood residents, the project is now led by four organisations engaged in sustainable food in collaboration with the city authority.

In the food court, you can enjoy a coffee, a glass of natural wine or tapas at the Bar des Halles, a galette or pancake at Madamann, and an organic juice or salad at #Moi Pur Jus. At La Criée des Monts-d'Or, you can tuck into a seafood platter, or choose from a selection of fish and shellfish to take away. The produce at L'Épicerie des Halles is mainly sold unpackaged and sourced from sustainable or organic farms.
Many fun events and activities are also held here.

Visit the market to discover all it has to offer! The Food Court is open every day from 7 am to midnight (1 am on the weekend) and L'Epicerie des Halles is open Monday to Saturday from 10 am to 8 pm.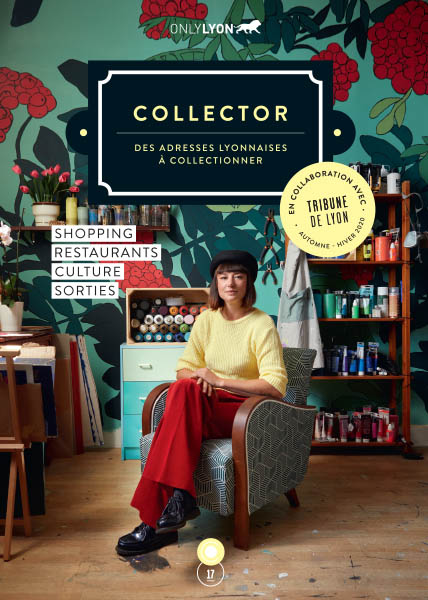 See more on this top tip in COLLECTOR
Collector's original visuals and voice have made it a big hit in Lyon. It offers locals a different view of their city: more modern, more urban, and even a little offbeat. In just a few years, this guide has become the repertoire of "places to be". It opens doors to somewhat secret worlds – just the way we like them in Lyon.
list Know more about Collector
Useful tips
Openings

---
Food court open daily: 7 AM-midnight (til 1 AM on Fri. and Sat.). The grocery store: from Mon. to Sat.: 10 AM- 8 PM.
Accessibility

---
Accessible for self-propelled wheelchairs
Les Halles de la Martinière
23 rue de la Martinière - 69001 Lyon 1er