Last updated date : 28/07/2021
Open daily: noon-1:30 AM.
Mama Shelter - Bar 13 rue Domer - 69007 Lyon 7ème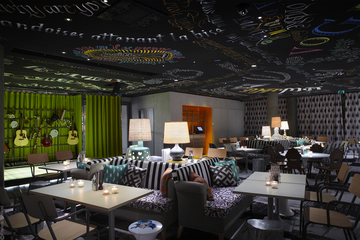 Comfortable sofas that you will never want to get out of, walls covered in graffiti, a live stage where the big Djs and artists of tomorrow play. Our island like bar is full of positive energy and is the perfect place to plan to change the world with your friends of an evening!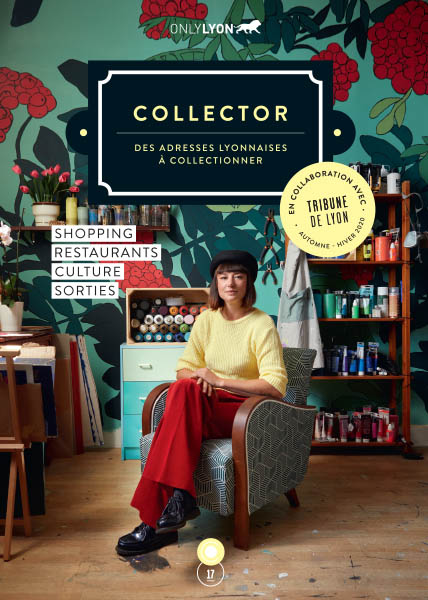 See more on this top tip in COLLECTOR
Collector's original visuals and voice have made it a big hit in Lyon. It offers locals a different view of their city: more modern, more urban, and even a little offbeat. In just a few years, this guide has become the repertoire of "places to be". It opens doors to somewhat secret worlds – just the way we like them in Lyon.
list Know more about Collector
Useful tips
Openings

---
Open daily: noon-1:30 AM.
Accessibility

---
Accessible for self-propelled wheelchairs
Mama Shelter - Bar
13 rue Domer - 69007 Lyon 7ème