The modular cultural hall!
This large 18,000 m², 1,500-capacity (1,800 after renovation) concert hall has a 200 m² mobile stage and a 450-capacity club. The Transbordeur was created in 1988 by Victor Bosch and inaugurated in January 1989.
Last updated date : 17/07/2021
Le Transbordeur 1/3 boulevard Stalingrad - 69100 Villeurbanne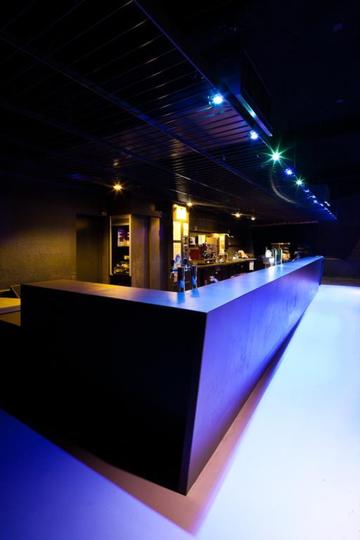 Set in an unusual location, the former water treatment plant is the ideal location to discover eclectic, high-quality line-ups.
Along with "Le Transbo Club" space, the versatility of this venue is also one of its strengths, with two halls that can be adapted for intimate concerts or private cocktail events, as well as flea markets, antique fairs and even an open-air cinema in summer thanks to the huge car park!
This place was designed for a purpose and its name really says it all. It strives to build an artistic bridge between members of the audience and the performers, to unite them through music. And it
does so quite perfectly. This venue focuses on shared emotions and the sort of intimacy that is truly conducive to exchanges...
This is a home-away- from-home (with 1,800 guests to boot)! "Le Transbo" certainly doesn't lack references. You only have to take a look at its line-up over the past years! Despite all the famous faces who have performed here, this place remains humble and offers a great opportunity to discover and support young local talent, and for that reason alone, it';s well work coming here in droves.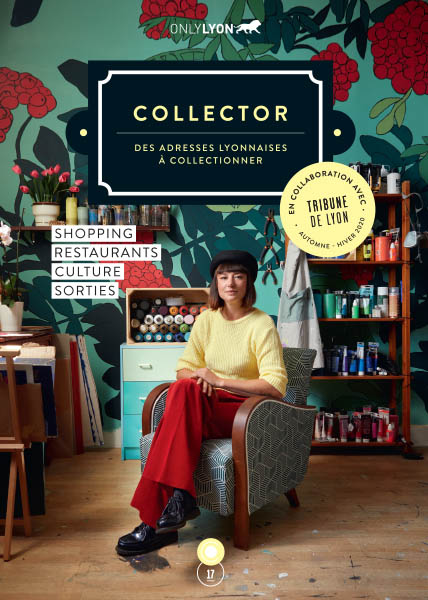 See more on this top tip in COLLECTOR
Collector's original visuals and voice have made it a big hit in Lyon. It offers locals a different view of their city: more modern, more urban, and even a little offbeat. In just a few years, this guide has become the repertoire of "places to be". It opens doors to somewhat secret worlds – just the way we like them in Lyon.
list Know more about Collector
Useful tips
Accessibility

---
Mental disability
Accessible for self-propelled wheelchairs
Le Transbordeur
1/3 boulevard Stalingrad - 69100 Villeurbanne